Quality Aftersales, Servicing and MOT
At Livery Dole, we can service and MOT all makes and models including your Mitsubishi, Subaru and Isuzu.
Our services include: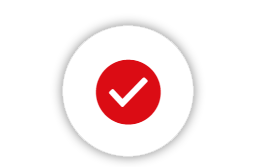 Silver Service
During the Minor Service a Health Check is carried out on your vehicle. The oil and oil filter will be replaced and under-bonnet levels topped up as necessary.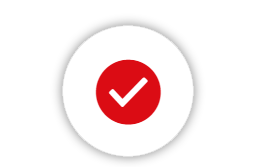 Gold Service
During the Major Service a thorough inspection of your vehicle is carried out according to the manufacturer specifications. The oil and oil filter, air filter and fuel filter (diesel only) will be replaced. The under bonnet levels are also topped up where necessary. Additional items such as pollen filter and spark plugs can be changed at an additional cost - ask for prices when booking.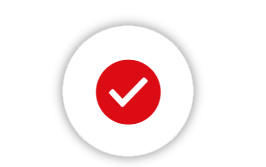 MOT
Carry out MOT Test - A legal requirement by law for all cars three years and over from the date of registration.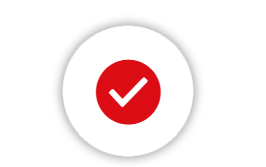 Air-con Service
For a more substantial check up, our comprehensive service ensures a full drain and re-charge of fluid, an inspection of hoses and connections, cooling fan and compressor drive belt. Also including the air-con refresh to eliminate any bacterial contamination.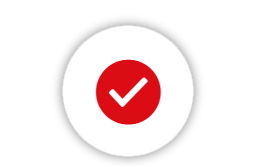 Brake fluid Service
Brake fluid is Hygroscopic (absorbs water) and after time the water absorbed into the brake fluid can reduce braking efficiency and can cause corrosion in the brake system. The water is usually absorbed from the seals in the wheel calipers and from moisture around the master cylinder. A Brake Fluid change flushes out the old brake fluid from the brake calipers, master cylinder and brake lines, replacing it with new. During the Brake Fluid change all bleed nipples are checked for corrosion and replaced if necessary.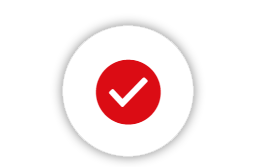 Fuel Treatment
Fuel and engine treatment which keeps the engine and fuel systems clean and free of carbon deposit.